WINTER JAM STUDENT LEADER RECEPTION
Student ministry is the foundation of Winter Jam. Not only do we want to offer the most exciting, relevant, and affordable concert experience for young students, we also want to encourage and inspire Student Leaders. As a result, Winter Jam provides a special backstage huddle for all student leaders for support, fellowship, and prayer.
WHO: All Youth Pastors & Student Leaders are welcome!
TIME: Approximately 30 minutes prior to concert Start Time.
PLACE: Exact time and location of reception will be announced from the stage.
(No Jam Nation passes or Tour Credentials required.)
Student Leader Reception includes: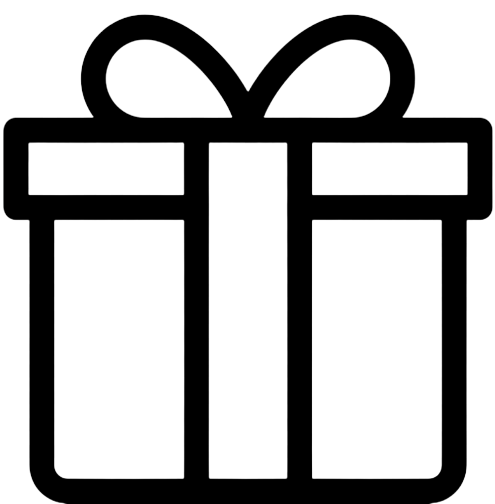 Free gift bags for the
first 200 to attend.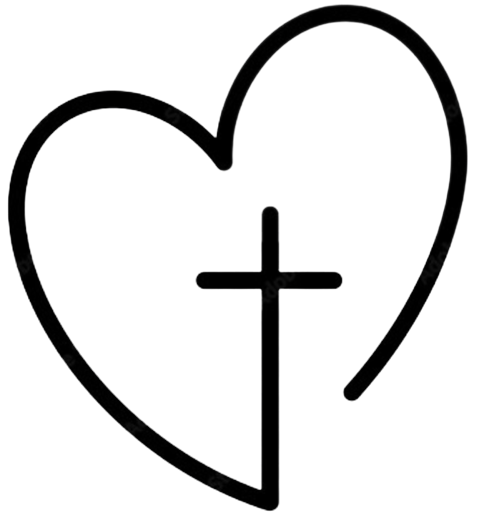 Encouragement from Winter Jam artists.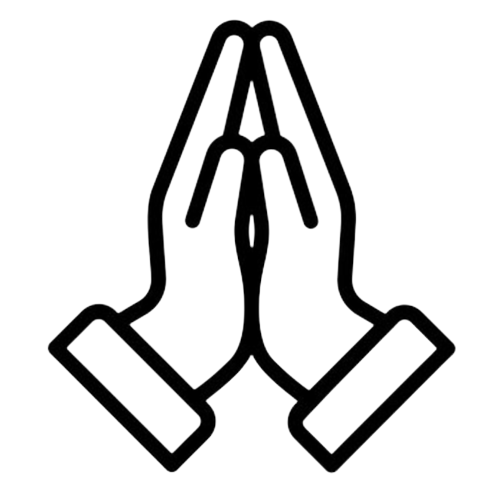 A time of prayer.
Information about
exciting new youth ministry resources and opportunities.